Sweet Jenna over at Just Teach nominated my blog for a Liebster Award! The Liebster Award is an award for new blogs. Liebster is a German word that means beloved/dearest. I am super excited about this because Jenna, the gal behind "Just Teach" is such an amazing teacher! I had the opportunity to work with her a few years ago and she has some fabulous teaching secrets up her sleeve:) You have got to check her out! Here are the rules...
To accept the nomination I must:
1. Link back to the blog that nominated me
2. Nominate 5 - 11 blogs with fewer than 200 followers
3. Answer the questions posted for me by my nominator (Jenna at
Just Teach)
4. Share 11 random facts about myself
5. Create 11 questions for my nominees
6. Contact my nominees and let then know that I nominated them.
Here are my nominees:
I just love Jamie's blog! She is a 2nd grade teacher and is always sharing fabulous teaching tips and her blog is one of the best I have seen!
The next blog I love is Teachers are Terrific. Carol always offers so many helpful resources such as good reads and ample doses of encouragement! You will love it!
Have you checked out Tally Tales by Leslie Tally? Oh my word! Teaching ideas....crafting ideas...what more could you want? I LOVE LOVE her blog! She has some fabulous tools!!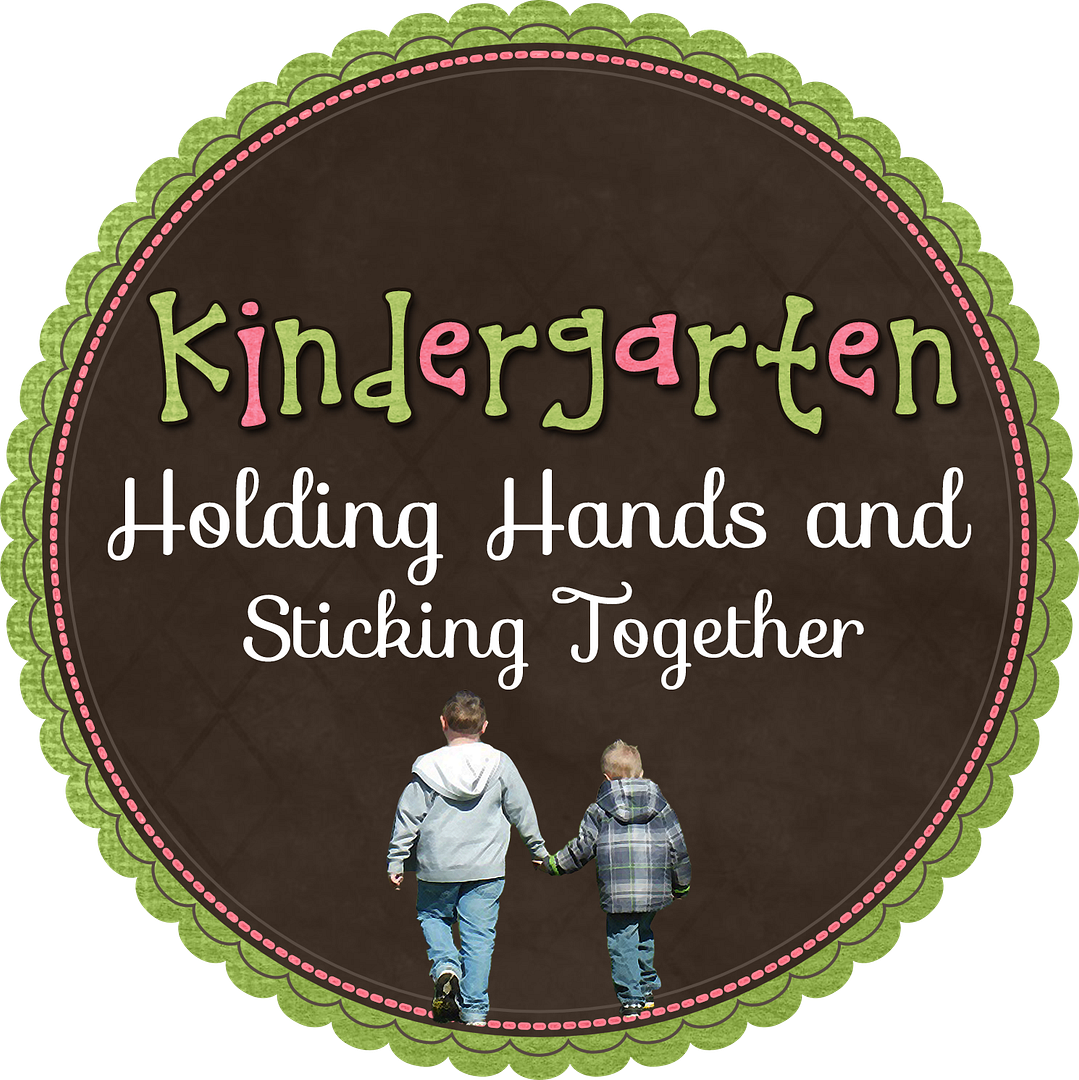 The next one is...Kindergarten Holding Hands and Sticking Together. She just posted some great ideas for a water cycle lesson and is always sharing detailed plans and ideas!
The last one is...Miss Crafty Teacher! Have you checked out her beginning of the year classroom pictures? I think this is the best guided reading table set up I have ever seen! Love her blog!
So here are my questions from Jenna..... 1. If you could see one musical performance (living or dead artist) who would you want to see?
Stephen Curtis Chapman
2. If you could go anywhere in the world (all expenses paid) where would you go?
Spain
3. What is your favorite picture book?
Brown Bear, Brown Bear by Eric Carle
4. What is your favorite subject to teach?
My
favorite subject to teach is Reading! This is the main reason I became a Reading Specialist five years ago! My mom, who is also a teacher, passed this love on to me!
5. What is your favorite movie
?
Courageous AND Fireproof
6. Fiction or Nonfiction?
Fiction
7. Favorite accessory?
My fake diamond earrings....it helps add spice to the "mom pony tail" I have going on all the time!
8. Mac or PC?
PC...my hubby has a Mac and I cannot get the mouse to work for the life of me...I know I sound old:)
9. What program do you use to create your teaching products?
Word
10. Favorite clipart artist?
Krista Wallden-LOVE her stuff!
11. What is your order at Starbucks?
Peppermint mocha..skim milk and no whip
11 Random Facts About Me
~I have been married for almost nine amazing years.~
~I love to decorate and watch HGTV.~
~Our family have been in bi-vocational ministry for the last nine years. This is where my hubby has a full time job( teaching) and then is also a pastor that tries to jumpstart small churches. We love it!~
~I love spending time with my family and my mom is the best encouragement in motherhood ever.~
~I love going for walks....use to be runs:).~
~I love spending PJ days with my kids.~
~Being a mama is what I truly feel I was created to do. I feel blessed everyday with this job!~
~I have three kids... ages 4,2 and 1.~
~I got to have a date with my hubby yesterday!!! This is a rare event and it was bliss.~
~I love anything gummy and candy.~
~I look forward to my morning K-cups every day...this is the highlight to waking up since my 1 year old things 4am is a great time to wake up.~
My 11 Questions for My Nominees
1. What do you love about teaching?
2. Why did you start blogging?
3. What is your favorite hobby?
4. What do you love in life?
5. Where did you grow up?
6. What is your favorite T.V. show?
7. Do you have pets?
8. How do you spend your summers?
9. What is your favorite treat?
10. What is your favorite grade to teach?
11. Did you always want to teach?
I can't wait to read your responses!